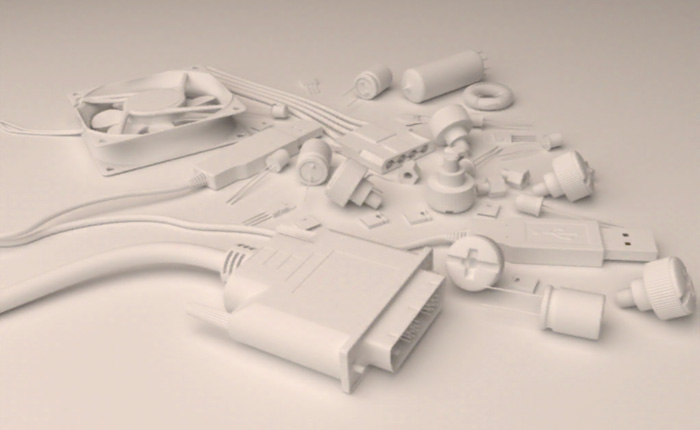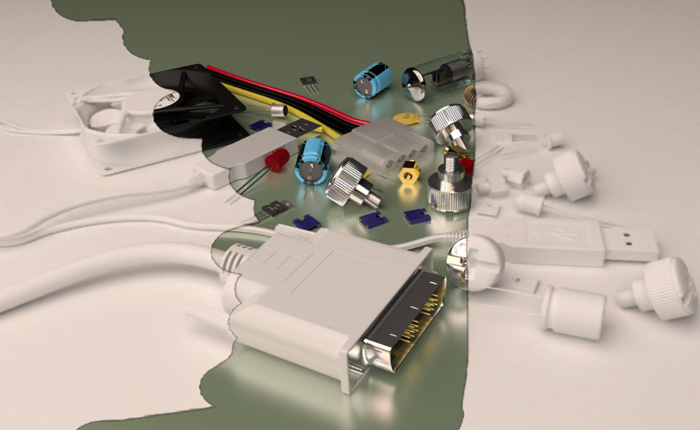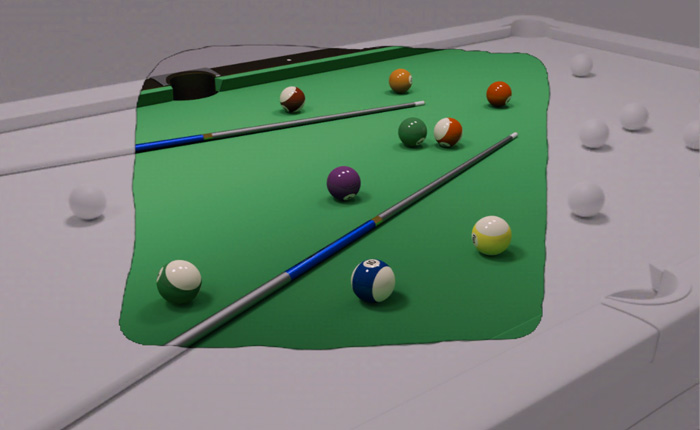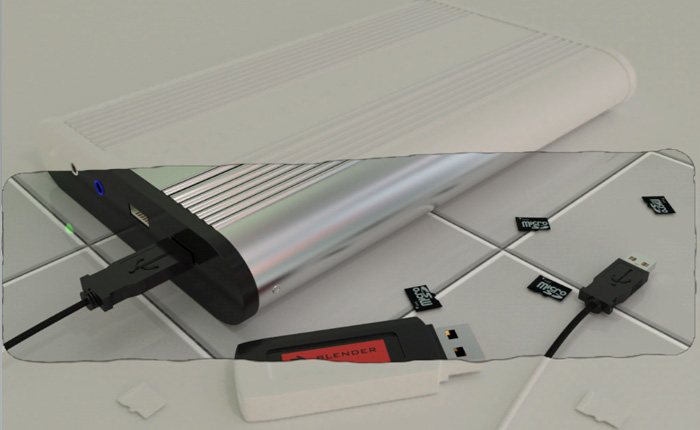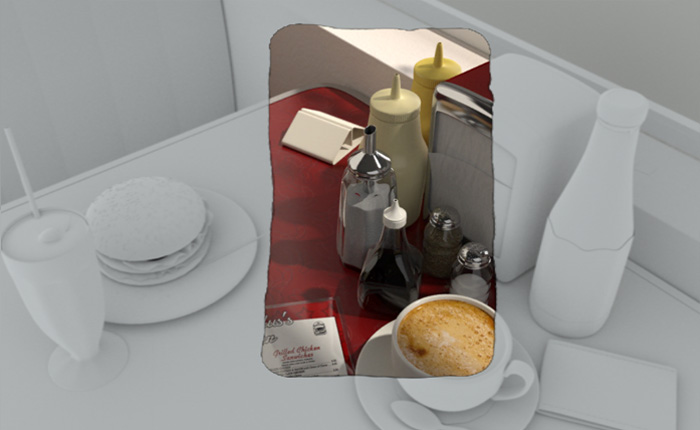 Project Info: Restore It
Restore It (working title) is a game where I took various high quality, high resolution 3D renders (primarily made in Blender, but not all of them) and made what's called a 'clay render' that shows the scene mostly white except for shadows. Then the player uses their finger to 'wipe away' the top layer, revealing a bright and colorful scene underneath.
The screenshots above show various stages of one scene, and then several other scenes in progress. The game was originally showing damaged things and then you would 'restore it' and I think that will be part of the game, though you are still restoring the color to the scene here.
Most of the graphics came from the excellent BlendSwap and the various artists who have requested attribution will have their credit and/or link in the final product. I then took those scenes in Blender and created the clay renders and the final renders, sometimes changing materials to better suit my needs.
This game will have a lite and paid version on iOS and Android later this year, but you can try the WebGL demo here. Be warned that it still has a programmer art UI and isn't nearly as fun in a browser as it is on a tablet or phone.
Project Details
Unity 3D Game
Coming to iOS/Android in 2019
Game Programming by Greg Dunn (me)
Graphics by Greg Dunn & various Blender artists
Try the WebGL Demo
---